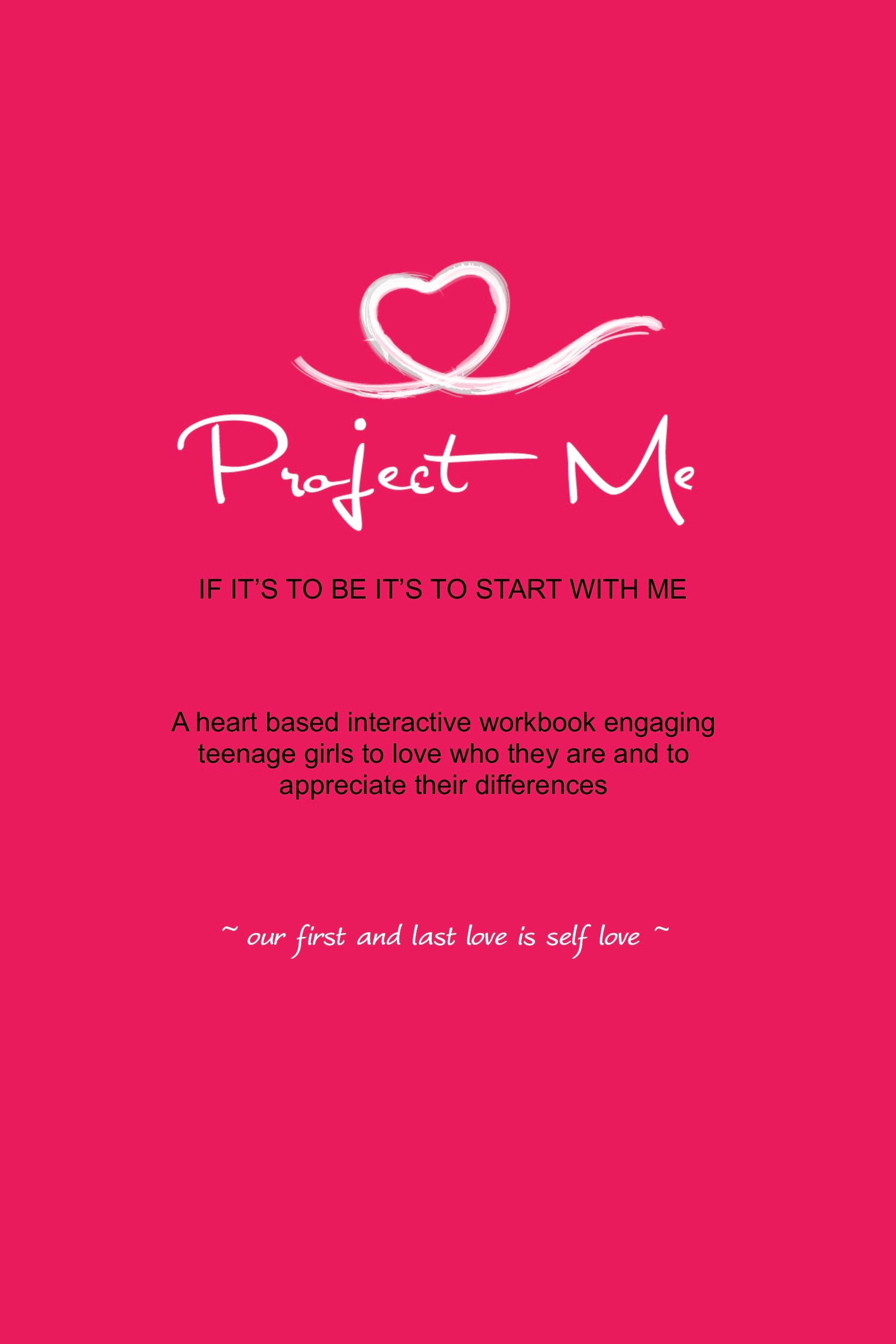 An interactive workbook inspiring self worth and acceptance
(for teenage girls 13-19 years)
Co-Authored by Karen Hodder and Helena Lancaster
About the Book
Project Me is a workbook that enables teenage girls to work through things at their own pace and gain the ability to really begin to acquire a greater understanding about their unique blueprint. The holistic approach includes self-talk, knowledge of who's in your tribe, nutrition, mindfulness, numerology, understanding your energy, and much more. When a greater self-awareness is achieved, the only limitations are the ones you choose to create for yourself. Project Me will assist in understanding and removing these limiting beliefs while creating magic in an otherwise potentially turbulent stage of life.
Softcover AUD $22.45 E-Book AUD $3.99
About the Authors…
Karen Hodder is an entrepreneur, educator, a Health and Intuitive Mindfulness coach, and mother to two teenagers. Struggle during her schooling years left Karen feeling isolated, unworthy and unintelligent. But the experience taught her the importance of fostering an unshakeable sense of self love, self-worth and courage during the crucial teenage years as this is the fundamental bedrock for a positive transition into adulthood.
Helena Lancaster is a Spiritual Healer, Medical Intuitive and Past Life Regression Practitioner. In the course of her spiritual work, personal life experiences, and through raising three teenagers including a daughter, Helena has learned valuable insights into the limitless opportunities for personal growth that accompany our experiences in life. With these lessons come the skills required for independence. EVERYTHING happens for a reason. There are no coincidences…